| | | |
| --- | --- | --- |
| | Albert Duffield | |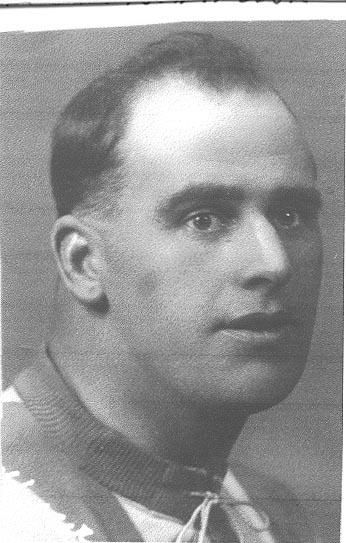 | | |
| --- | --- |
| Position | Right back |
| Born | 03 Mar 1894, Owston Ferry (England) |
| Height | 171 cm |
| Weight | 74 kg |
| International Caps | none |
---
---
---
Jabba's Comments

A solid and reliable right back, Bert Duffield joined Leeds for the first full season in the league and became a firm fixture in the side. He had a 3-year spell at Bradford after leaving Leeds, but didn't maintain his connection with the game after his retirement when he bought a poultry farm at Rawcliffe near Goole.

Glen Lee says: Albert was a great great uncle of mine. he was a great man!
---
Have your say
Did you see Albert Duffield play? Did you meet him in a pub, go to school with him, decorate his house or buy a motor from him? If you've got any comments or stories about Albert Duffield on or off the pitch, just fill in the form below and (provided they're not blatantly libellous) I'll add them to this page. And just a quick note to the spammers who try to add their links to this page by attempting to get round the client-side validation: don't bother - the server side does similar checks and throws your garbage straight into the bit bucket.